meet MUSIBAU ISHOLA ALAGBALA
Musibau Alagbala attended Ijomu Muslim Primary School, Ikorodu, Lagos for his primary school and Ikorodu High School, Ikorodu, Lagos as well as Luwasa High School, Ijede, Ikorodu for his 'ordinary' levels. He proceeded to Ahmadu Bello University, Zaria for his 'Advanced' Levels.  He was admitted to the University of Ilorin where he obtained his Bachelor of Laws, LL.B (Hons) Degree.  He duly completed his course at the Nigerian Law School and was called to the Nigerian Bar as Barrister & Solicitor.
He had his one year mandatory Youth Service at the Legal Aids Council of Nigeria, Akure Ondo State where he acquired a significant experience in all forms of criminal matters. He joined KB &Company as associate counsel and has had extensive appearances as solicitors and advocate on behalf of clients.
His areas of practice are commercial litigation, property, Loan Recovery, Oil & Gas, Insurance and Criminal Matters.
He is widely travelled and has significant contacts in Excellent Law Firms in the shore of Nigeria.
He is a member of the Nigerian Bar Association.
KB & Company is a Corporate Commercial Law Firm that commenced operation in the year 2003 as a multi disciplinary Commercial Law Firm. The firm is one of the fastest growing law firms in Nigeria… Read more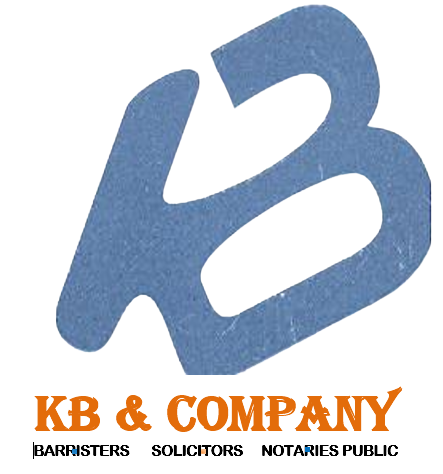 Copyright 2021 Kehinde Buraimo & Company. All Rights Reserved.  Design by wekrea8.com