Our firm offers expertise advise and services on matters of insurance generally including cargo insurance, marine insurance, insurance relating to aviation and banking insurance.
We also handle an extensive area of insurance disputes and claims for our numerous clients. We also handle liability insurance which includes public liability insurance, pollution by oil, professional indemnity insurance, employer liability insurance, guaranty insurance and reinsurance.
We also aid in the verification of insurance claims on behalf of our clients.
KB & Company is a Corporate Commercial Law Firm that commenced operation in the year 2003 as a multi disciplinary Commercial Law Firm. The firm is one of the fastest growing law firms in Nigeria… Read more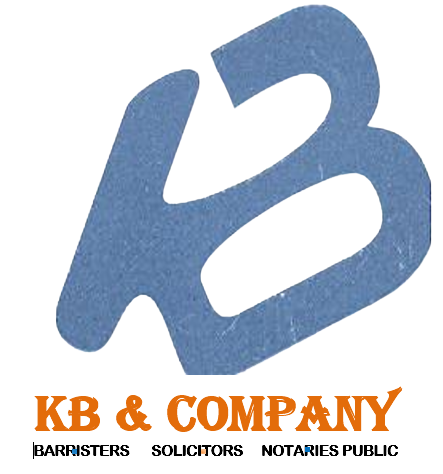 Copyright 2021 Kehinde Buraimo & Company. All Rights Reserved.  Design by wekrea8.com