The firm has vast experience and can handle all aspects of product liability.
Our lawyers advise on matters relating to warranties, various defects, liabilities in both tort and contract.
Our firm also has considerable experience in Torts law as it relates to product liability claims and consumer complaints, and the liability of any or all practices along the chain of manufacture of any product for damage.
KB & Company is a Corporate Commercial Law Firm that commenced operation in the year 2003 as a multi disciplinary Commercial Law Firm. The firm is one of the fastest growing law firms in Nigeria… Read more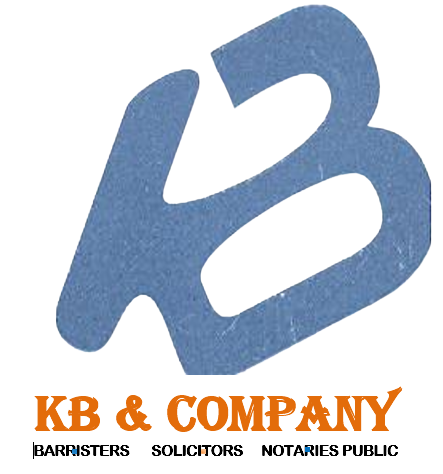 Copyright 2021 Kehinde Buraimo & Company. All Rights Reserved.  Design by wekrea8.com