Our firm's labour and employment law practice has built a reputation for successfully handling a wide variety of employment-related matters.
We represent employers in all facets of employment litigation, arbitration and administrative proceedings involving wrongful discharge, employment discrimination, workers compensation and other work-related claims. Counseling and advice is provided concerning personnel policies, employment processes and employee selection procedure. Our attorneys also represent management in union contract negotiations and organizing efforts.
We also provide counsel regarding unionization efforts, trade secret disputes and the legal aspects of employee discipline and discharge situations.
KB & Company is a Corporate Commercial Law Firm that commenced operation in the year 2003 as a multi disciplinary Commercial Law Firm. The firm is one of the fastest growing law firms in Nigeria… Read more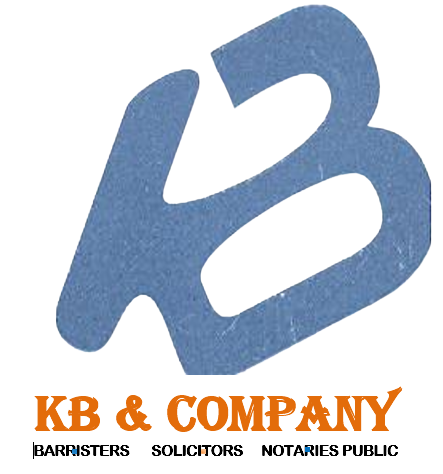 Copyright 2021 Kehinde Buraimo & Company. All Rights Reserved.  Design by wekrea8.com