Isioma Osemekeh obtained her L.L.B. from the University of Benin and has been called to the Nigerian Bar.
Prior to her working in KB& COMPANY, she worked in one of the leading litigation firms in Lagos where she practiced in the criminal litigation section.
As an associate of the firm, she is a member of the Corporate & Commercial practice group and is also actively involved in the firm's Litigation practice. She has a keen interest in Property Law, Arbitration and Dispute resolutions and advises clients on Company/business laws and regulations. She has extensive experience in perfection of title and property transactions generally. She also handles the Probate and Estate of the firm.
KB & Company is a Corporate Commercial Law Firm that commenced operation in the year 2003 as a multi disciplinary Commercial Law Firm. The firm is one of the fastest growing law firms in Nigeria… Read more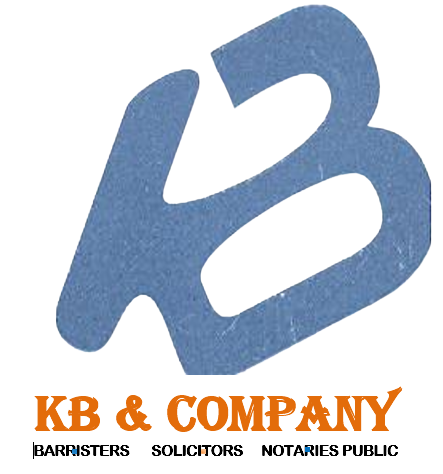 Copyright 2021 Kehinde Buraimo & Company. All Rights Reserved.  Design by wekrea8.com