We pride ourselves in our effectiveness and resourcefulness in handling litigation matters on behalf of clients.  Our aim first and foremost is to help our clients avoid disputes except where it is absolutely impossible to avoid litigation that we institute or defend and action in court on behalf of our client. We are well equipped and service ready to meet the ever dynamic commercial, civil and corporate litigation practice in the Nigeria.
We also handle cases in criminal law and procedure where we have performed creditably well in the period of our practice.
We have appeared before almost all courts of records in Nigeria and we have a sound understanding of the various rules of these courts.
KB & Company is a Corporate Commercial Law Firm that commenced operation in the year 2003 as a multi disciplinary Commercial Law Firm. The firm is one of the fastest growing law firms in Nigeria… Read more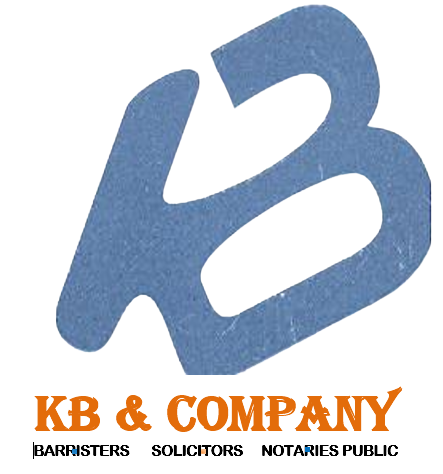 Copyright 2021 Kehinde Buraimo & Company. All Rights Reserved.  Design by wekrea8.com