The firm also represents borrowers, Banks and other financial institutions in Banking transactions, credit enhancement facilities, letters of credit, loan participation and in restructuring problem loans.
We also represent banks in various banks and banking transactions including loan documentation and perfections where we assist the banks in ensuring proper handling of the registration processes with appropriate authorities with a view to securing those pledged assets. We also represents our clients in banking transactions such as hire purchase, asset leasing, bill of exchange, letter of credits, documentary credits, promissory notes etc
In addition to the above we represent the Bank before courts in several law suits some of which has been concluded in our favour.
KB & Company is a Corporate Commercial Law Firm that commenced operation in the year 2003 as a multi disciplinary Commercial Law Firm. The firm is one of the fastest growing law firms in Nigeria… Read more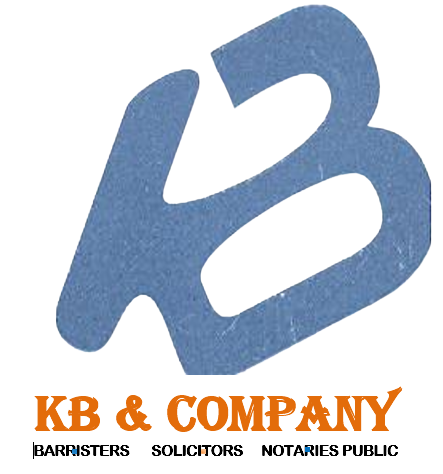 Copyright 2021 Kehinde Buraimo & Company. All Rights Reserved.  Design by wekrea8.com